The Blue Canoe Discount Specials
Experience more then the Grand River.
Look for the Blue Canoe!
Our local merchants want to enhance your visit in Brant County
Simply hand in your wooden nickles where there's a Blue Canoe logo
And get discounts at the restaurants, shops & attractions.
Discover Good Times in Brant!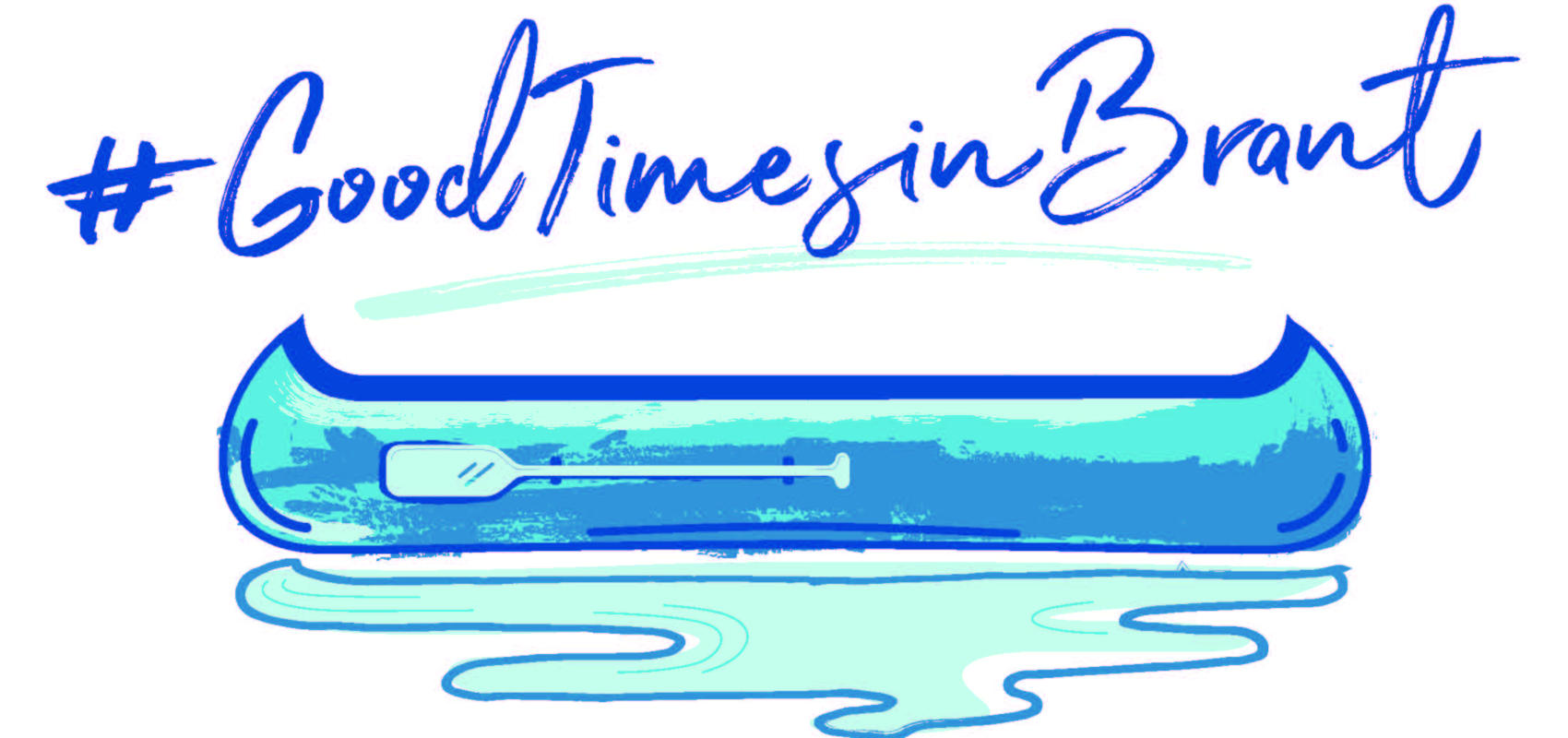 How The Blue Canoe Works … In 3 Easy Steps
Step 1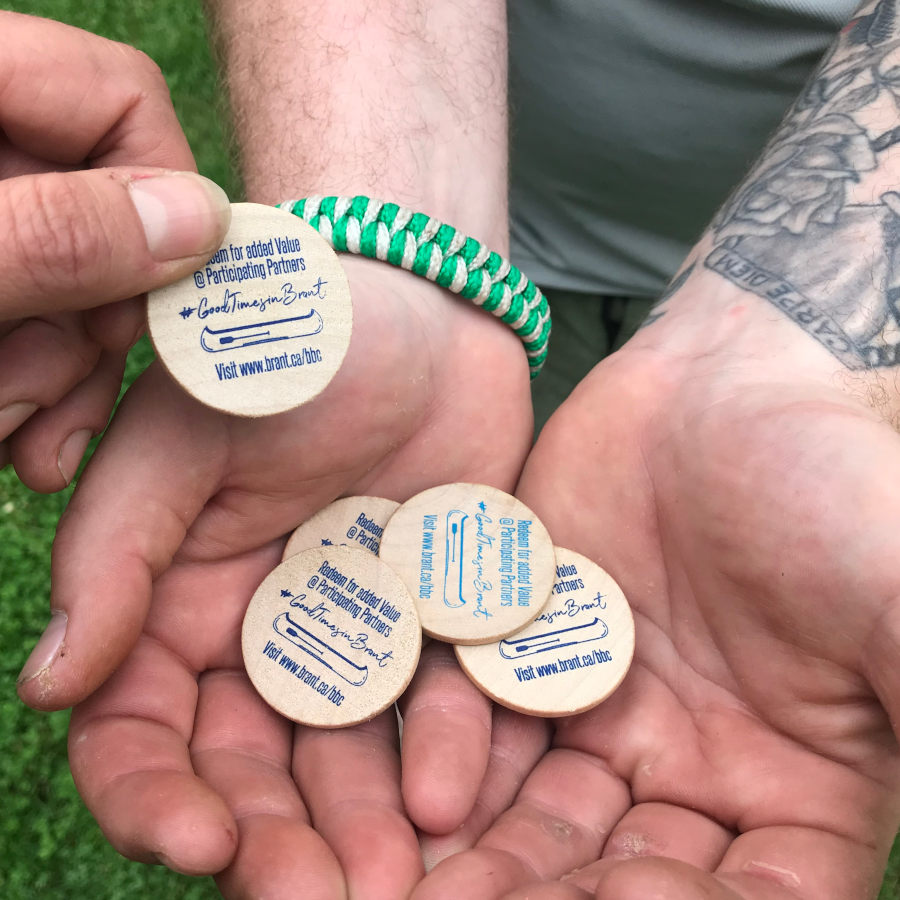 Collect your wooden Blue Canoe Nickles at the end of your trip.
Step 2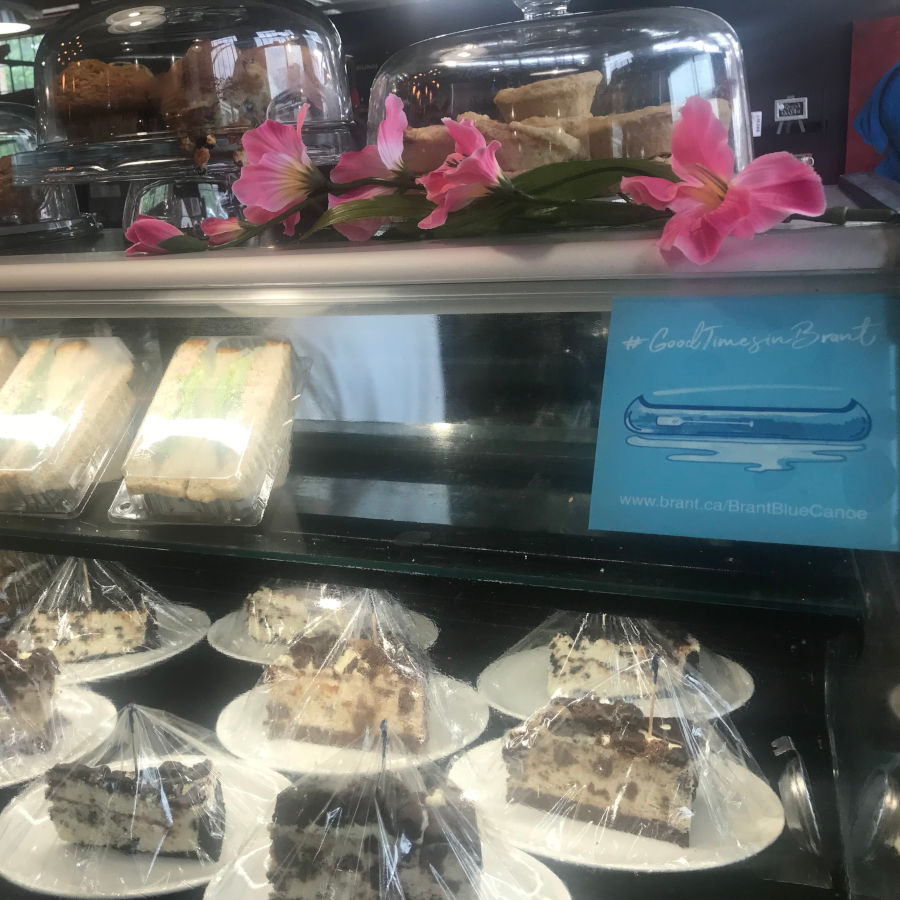 Visit the merchant displaying the Blue Canoe logo
Step 3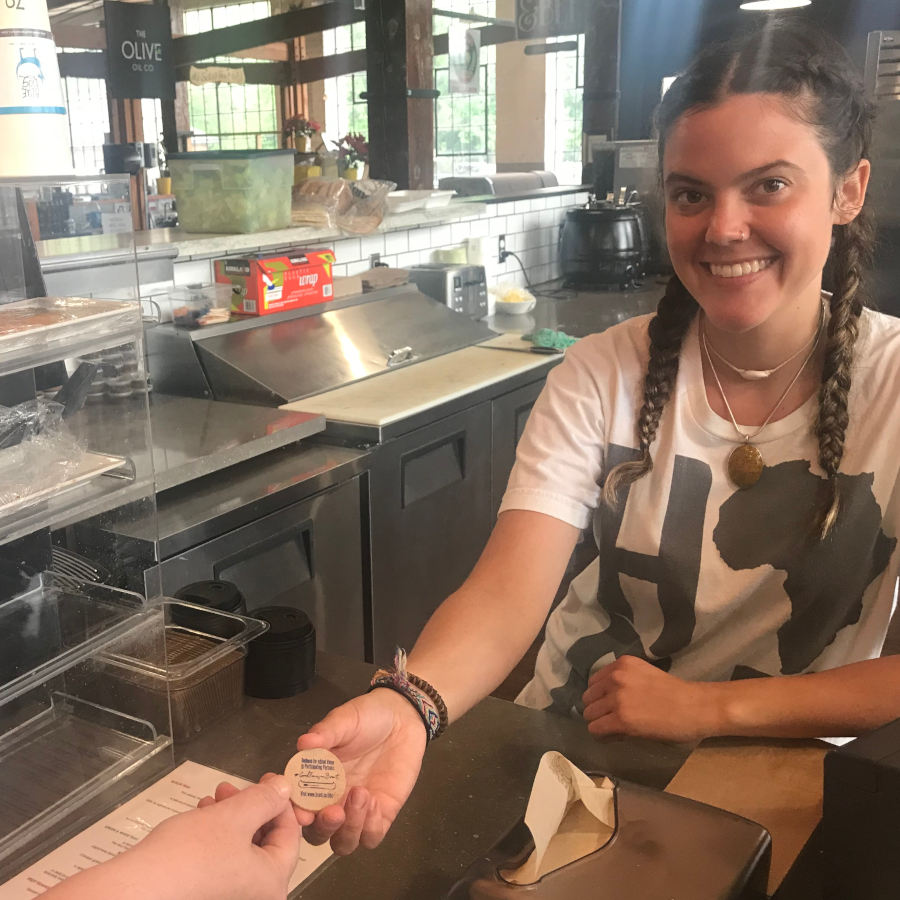 Give the merchant your Blue Canoe Nickle to get the offered discount.
Special Notes
Tokens are valid until April 30, 2020
Participating Brant Blue Canoe Experience destinations can change & or withdraw participation at any time.
Brant Blue Canoe Experience destination offerings are solely the discretion of individual partners.