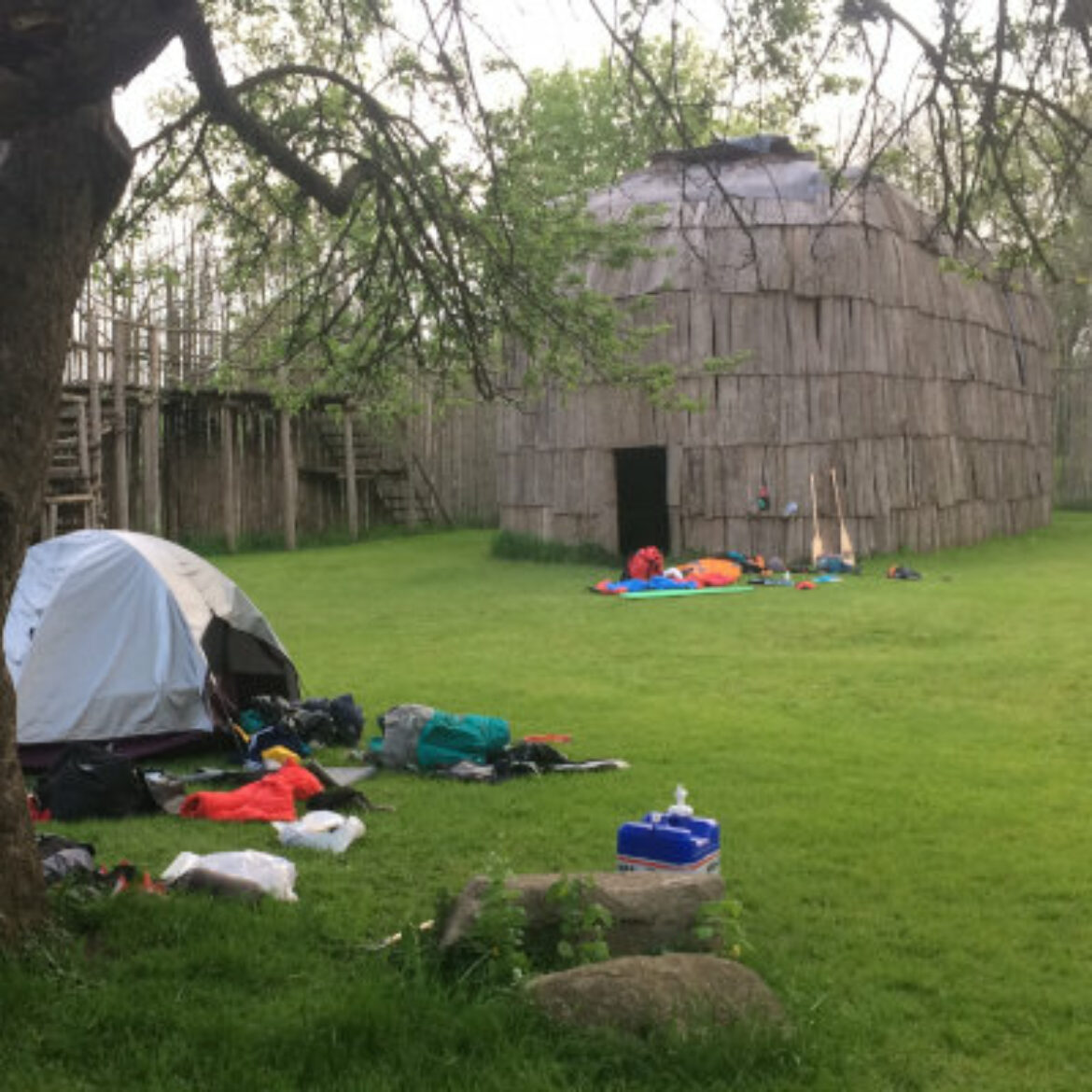 Indigenous Learning Experiences to Re-polish the Chain of Friendship.
Our Indigenous Native Studies Programs re-polish the chain of friendship between the First Nations and the Allies.
We are about 1 hour from Toronto, Waterloo and London, located near Paris, Ontario.
We offer Indigenous smudging, drumming, medicine bags, native singing, indigenous dancing and the Two Row Wampum Paddle.
We teach the lost art of making arrowheads from stone, string from plants, fire hand-drills and throwing atlatls.
These 60-90 minute native experience,  can be part of our hiking day programs or overnight evening campfires.
If looking for a customized indigenous experience please fill out the form and we'll get a package rolling for you.