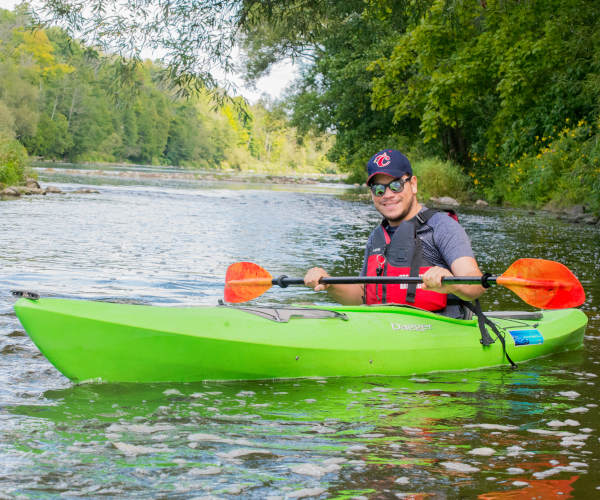 Sorry that we have to keep changing our opening date… but we must comply with government orders. But, we are open...
Read More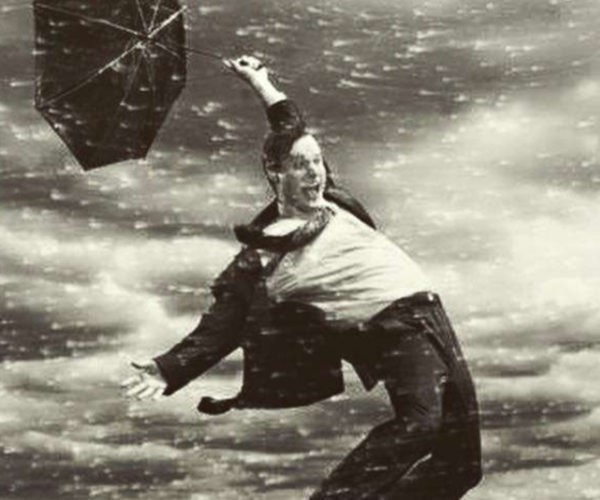 Check our website page before coming to paddle with us… here is the link… Check Today's Weather Report...
Read More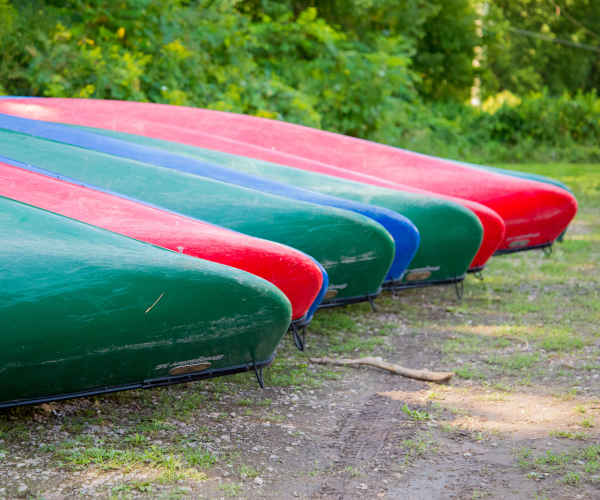 This year at Guelph Lake we are offering canoe, kayak and sup boat rentals. Rent boats by the hour or the day…...
Read More