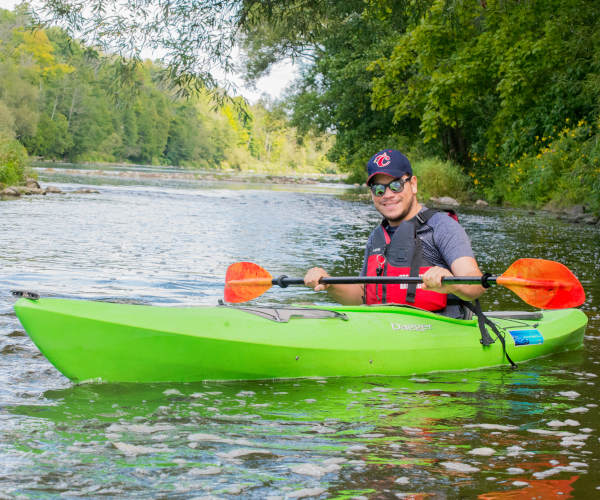 We are now open for online bookings… you must reserve in advance… except for hourly rentals. Please check...
Read More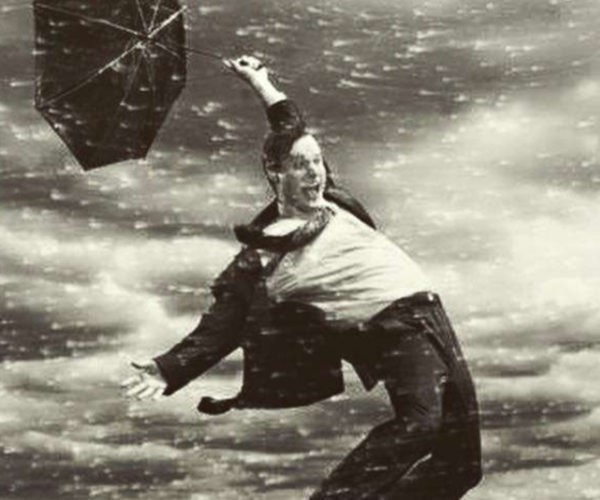 Check our website page before coming to paddle with us… here is the link… Check Today's Weather Report...
Read More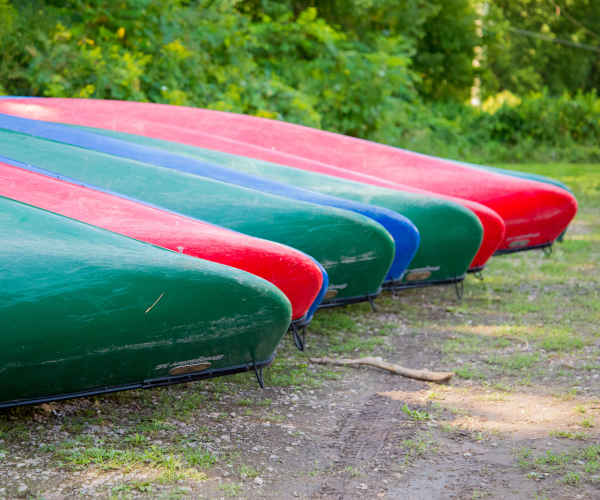 This year we are adding kayaks, SUPs, yaks, canoes, tandem kayaks and 8 person rafts to our shorter Five Oaks Trip. We...
Read More