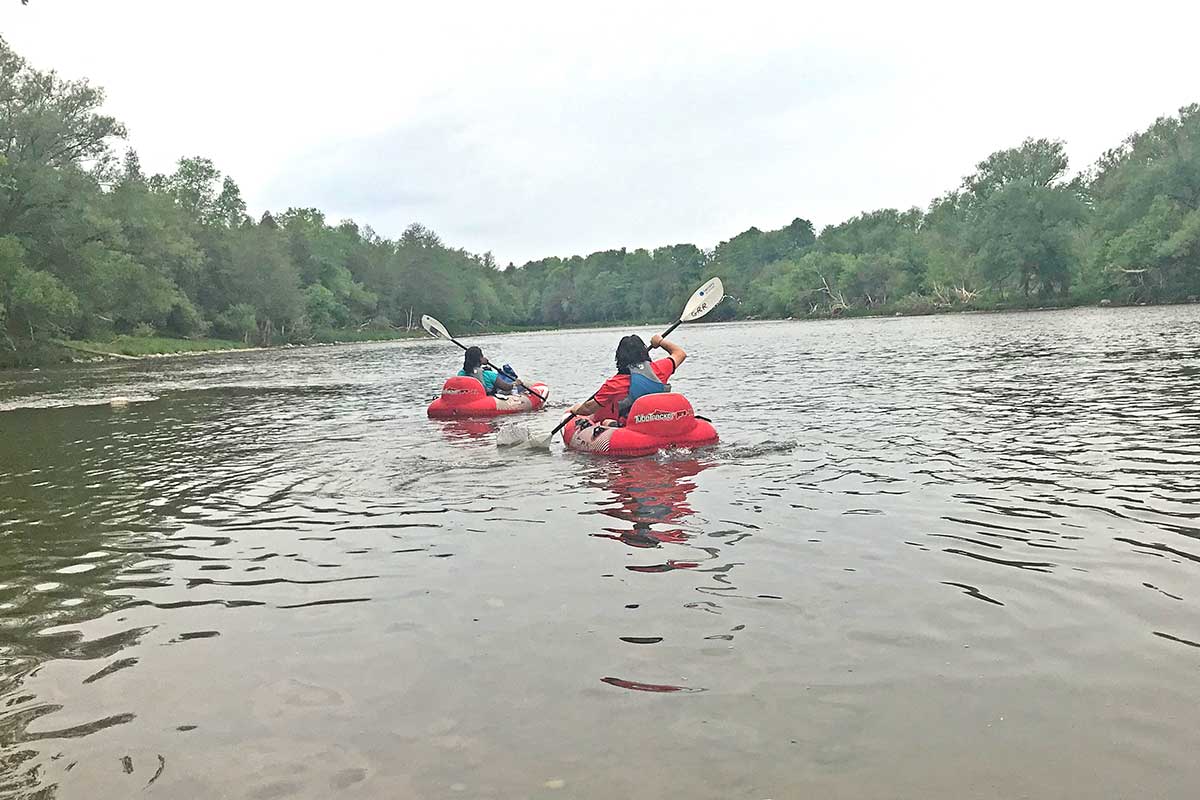 Our Turbo Tubing normally starts after the long weekend in May and ends mid September. We normally like the water to be...
Read More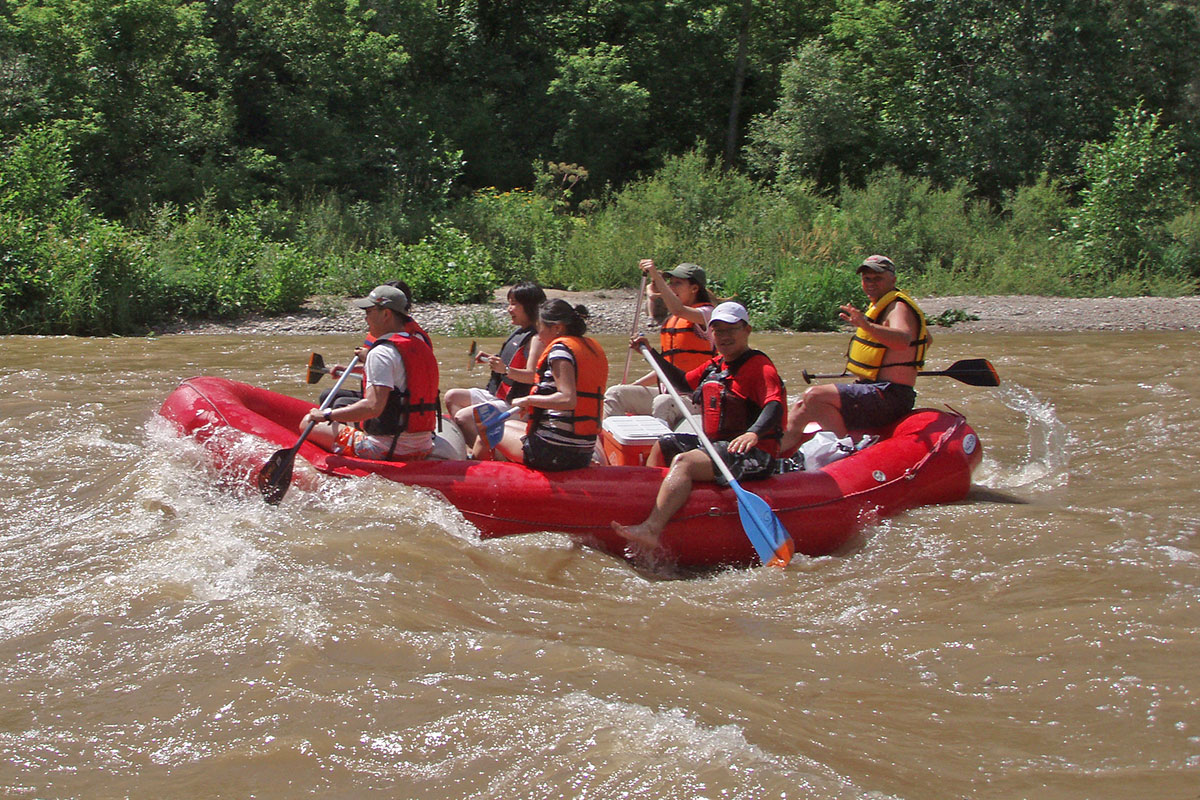 Our non-tip 7 & 11 person rafts are available the start of May. Guides are available to go with you if needed. Canoes...
Read More

We are live with our new website! We'd like to thank H2o Consulting for their help with our website and reservation...
Read More