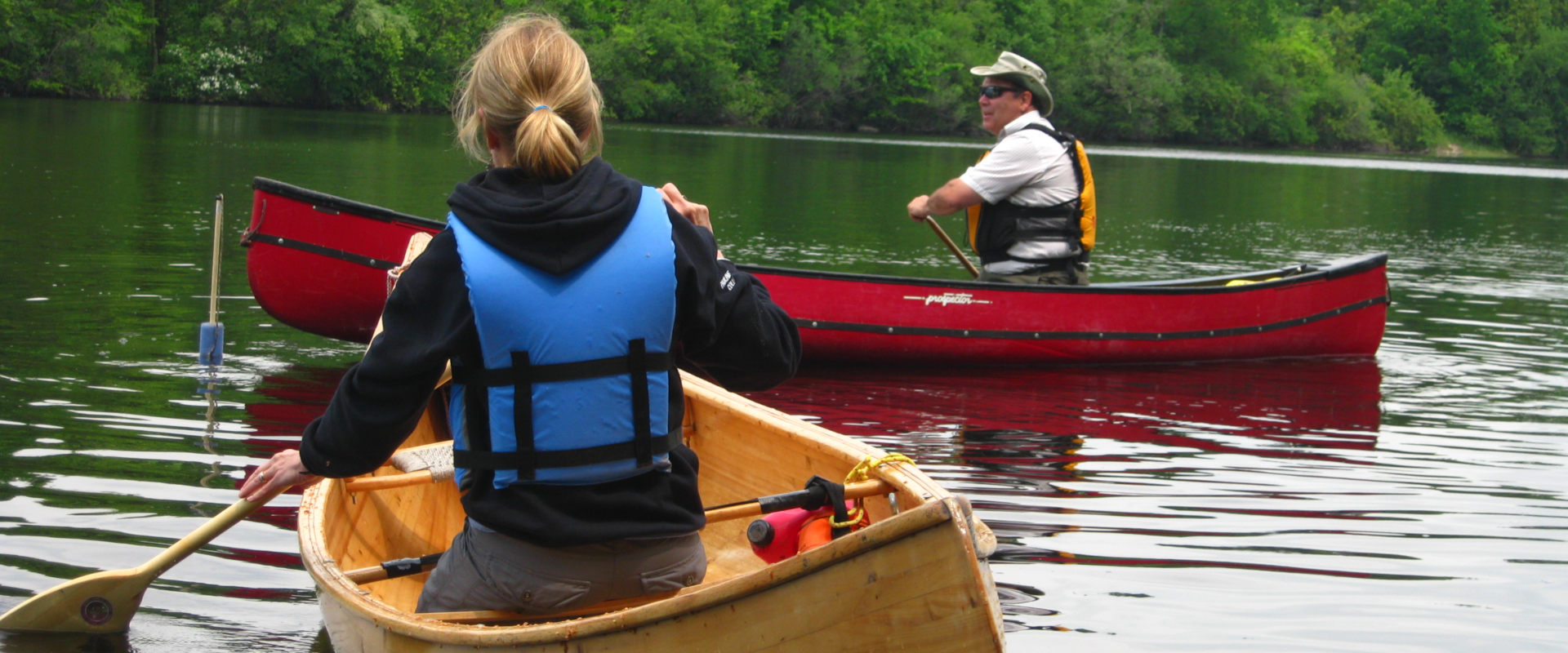 ORCKA CANOE CERIFICATION & LESSONS IN ONTARIO
Looking for ORCKA certification in Ontario… then visit "It All Comes Naturally"… an organizational member of ORCKA – the Ontario Recreational Canoeing and Kayaking Association.
Located near London, Waterloo, Niagara and Toronto in Southern Ontario on the Grand River.
It All Comes Naturally has offered certification courses to a wide variety of clients over the years including students in SHSM programs, camp and conservation authority staff, outfitter's guides, participants in the Guides and Scouting programs and LIT/CIT/NIT candidates at both day and residential camps, (as well as the general public).
Courses are typically taught at Pinehurst Lake Conservation Area, (where camping is available), but have also been taught at other Conservation areas, summer camps, and even on canoe trips! You name the time and place – we'll come to you, (additional travel expenses may apply).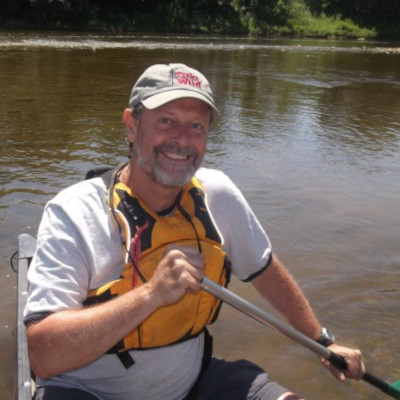 Greg Derbyshire has been involved in outdoor experiential education for over 40 years both for the school system and outdoor education centres. He has been certifying paddlers for schools, camps, government departments, conservation areas, Scouts/Guides and the general public for almost a decade with a focus on safe and knowledgeable recreational paddling.
Price: Visit Greg's ORCKA Canoe & Instruction Website for pricing; discounts for groups
Contact: Greg Derbyshire at info@iacn.ca