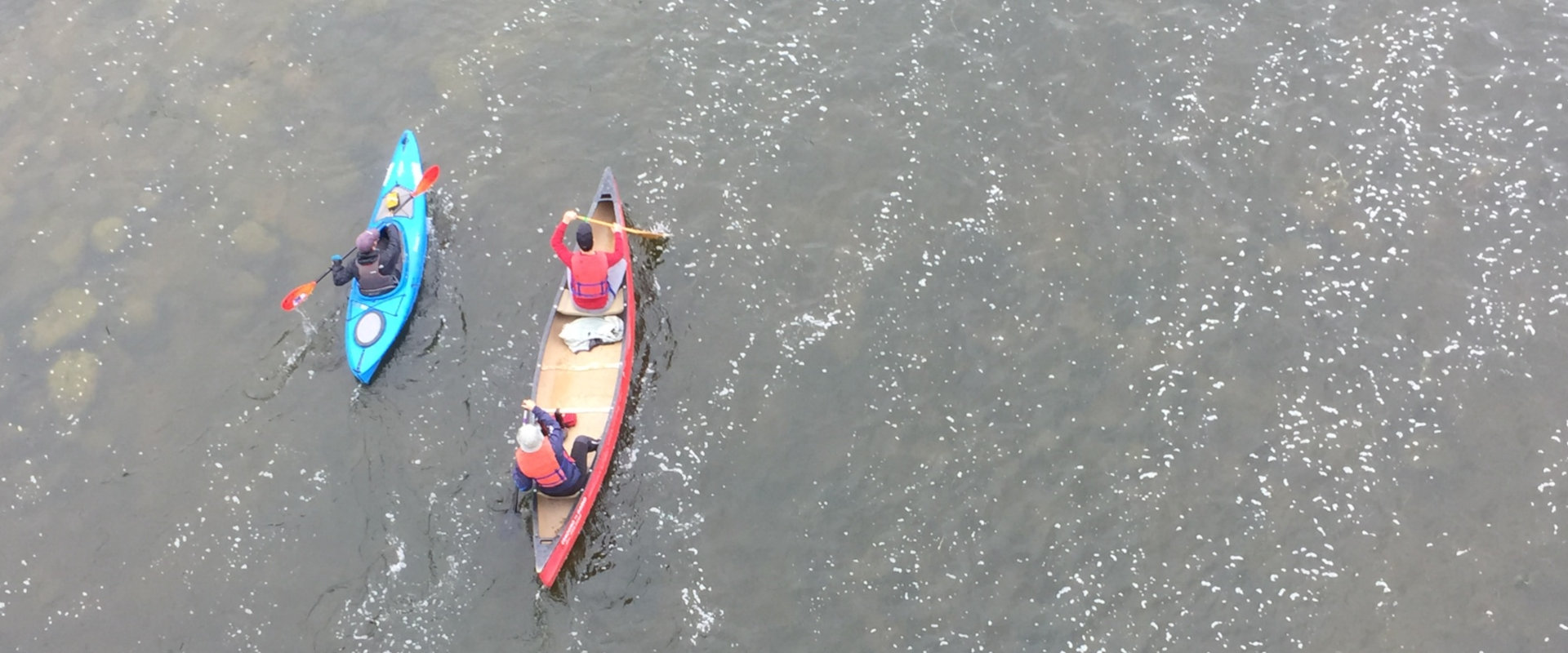 Other Locations for Paddling Adventures on the Grand River
Grand River Rafting offers paddling trips between Cambridge and Brantford.
But there are two other recommended outfitting services to choose from as well.
Canoeing the Grand operates on the Northern part of the Grand River from Elora Gorge to Cambridge.
Six Nations Tourism operates on the Grand River South of Brantford with canoe rentals and guided paddling experiences near Ohsweken, Ontario.
Between Grand River Rafting, Canoeing the Grand and Six Nations… there is the opportunity to paddle over 100kms of the Grand River!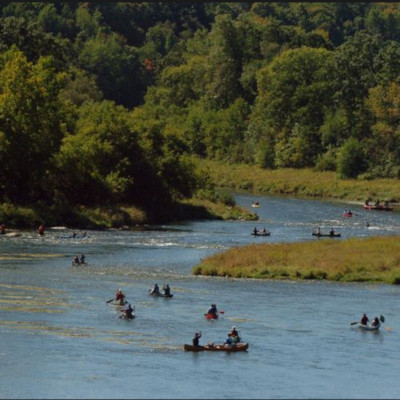 CANOEING THE GRAND
Type of Boats: Canoe rentals, kayak rentals and tube rentals
How It Works: Our shuttles will drive you and our boats up north along the river. From there you will begin your journey back down south to our location.
Location: 3734 King Street East. Kitchener, Ontario N2P 2G5
Website: Canoeing the Grand Website has trip information, boat rental prices and routes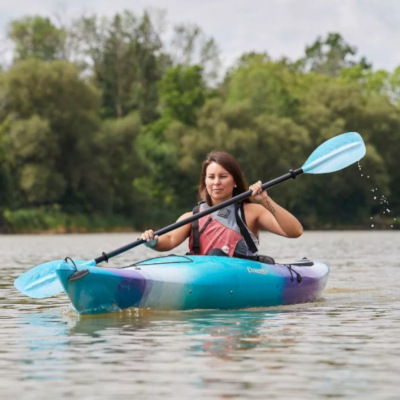 SIX NATIONS TOURIM CANOE TRIPS
Type of Boats: Offering hourly rentals of canoes and kayaks.
Guided Trips: While on this 3 hour tour listen to the Creation Story and the rich history of the Six Nations people. Learn about the importance of all living things within the Haudenosaunee culture.
Location: 2498 Chiefswood Road, P.O.Box 569,  Ohsweken ON N0A 1M0
Website:  "On the Water" Cultural Experience Packages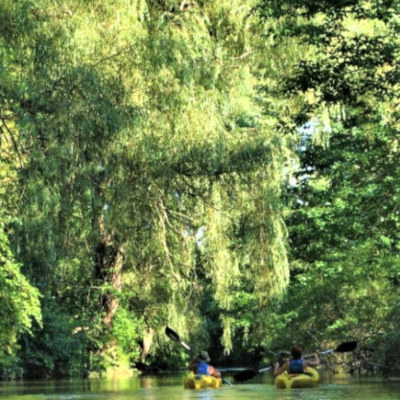 Paddle The Canadian Amazon
Type of Boats: Offering guided single and tandem kayaks.
Guided Trips: This is a 3 hour tour down Big Creek in kayaks with an interpretive guide. This is the Big Creek that flows out into Long Point Bay. It is like paddling through an Amazon Jungle.
Location: Big Creek in Norfolk County
Website:  Big Creek Kayak Trips