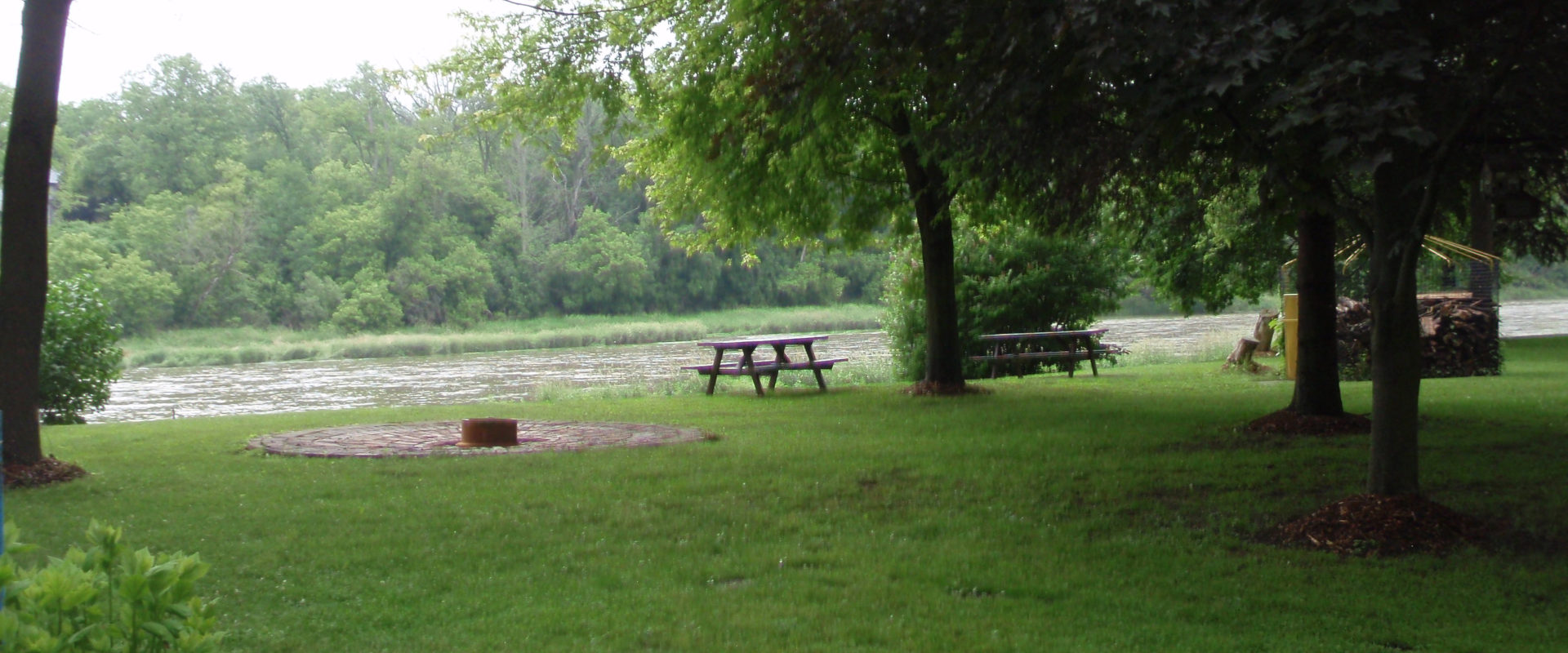 Picnic Areas and Children Playgrounds Near Paris Ontario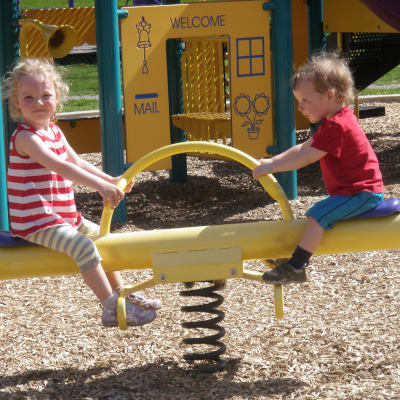 PARIS LIONS PARK IN PARIS
Description: This park has a wide selection of playground equipment , a splash pad and a swimming pool. There are picnic tables and washrooms here. There is also a picnic pavilion area. The area is shaded and is right along the Nith River. There is a bridge with access into the town of Paris and walking trails along the river.
Location: 36-96 Laurel St, Paris, ON N3L 3L8
Website: County of Brant
Fees: Free… contact County of Brant for picnic pavilion rental.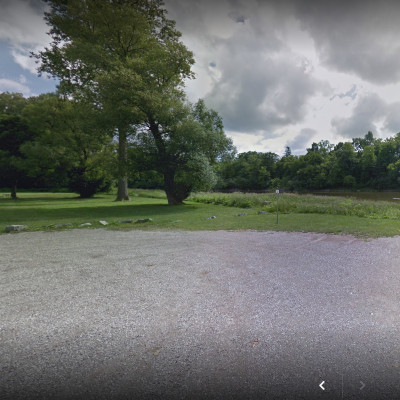 BEAN PARK IN PARIS
Description: Bean Park is located in the town of Paris, south of the business area. It is right on the Grand River. It has a parking area, boat launch, porta-potti, benches and picnic tables. Great spot to sit and watch the canoeists drift by.
Location: 4 Spencer St, Brant, ON N3L 4A4
Website: N/A
Fees: Free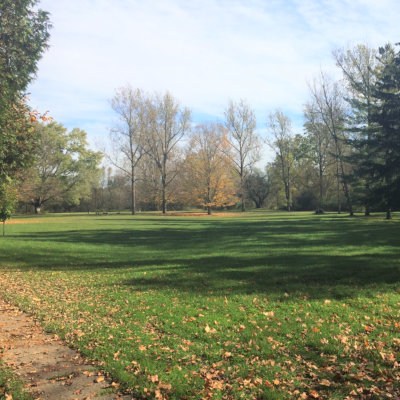 FIVE OAKS CENTER OUTSIDE OF PARIS
Description: This is a retreat center where the facilities can be rented for family picnics. There is a very large parkland area along the river with volleyball and basket ball court, fire pits, dining hall and full kitchen, Has lots of parking, can easily handle large groups of up to 300 people. There is also a cater on site and a 70 person dining room. Has flush toilets and porta potties. There is also a boat launch/exit where people can end their trip. There is also a huge swimming pool that can be rented with life guards.
Location: 1 Bethel Rd, Brantford, On   N3L 3E3
Website: Five Oaks Education & Retreat Center
Fees: Please contact Five Oaks…. 519-442-3212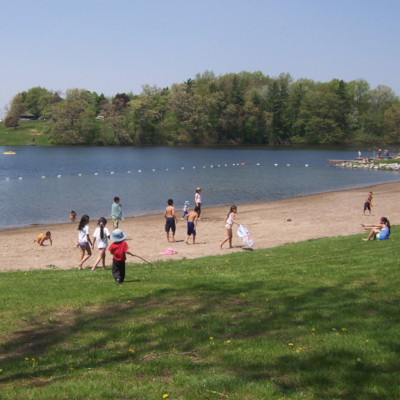 PINEHURST CONSERVATION AREA OUTSIDE OF PARIS
Description:  Located about 3 miles north of Paris. This is a forested park around a 23 acre lake. There is swimming, fishing, boat rentals and picnic areas. There is a pavilion here
Location: 468 Pinehurst Rd, Ayr, ON N0B 1E0
Website: Pinehurst Website
Fees: Yes there is an entrance fee… view on website or call 519-442-4721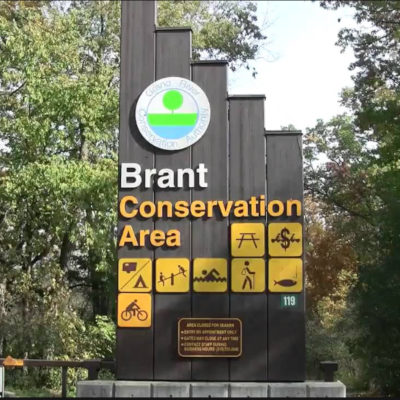 BRANT PARK CONSERVATION AREA OUTSIDE OF PARIS
Description:Brant Park is located south of Paris about 7 miles. It has a huge swimming pool, a playground, a picnic pavilion and numerous picnic areas. There are also boat rentals and fishing at this park. It is located on the Grand River, but the picnic and playground areas are about 1 km from the river.
Location: 119 Jennings Rd, Brantford, On  N3T 5L7
Website: Brant Park Website
Fees: Yes…please visit website or contact 519-752-2040