Our first "Turbo Tubers" hit the river this past weekend marking our official opening for the 2019 season.
The water temperature hit a high of 22 degrees and the river flows are great!
Book your trip today!
Read More
We are live with our new website! We'd like to thank H2o Consulting for their help with our new website as well as reservation system.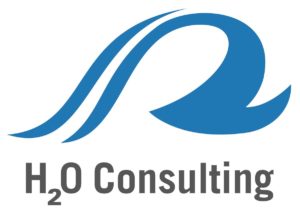 Read More