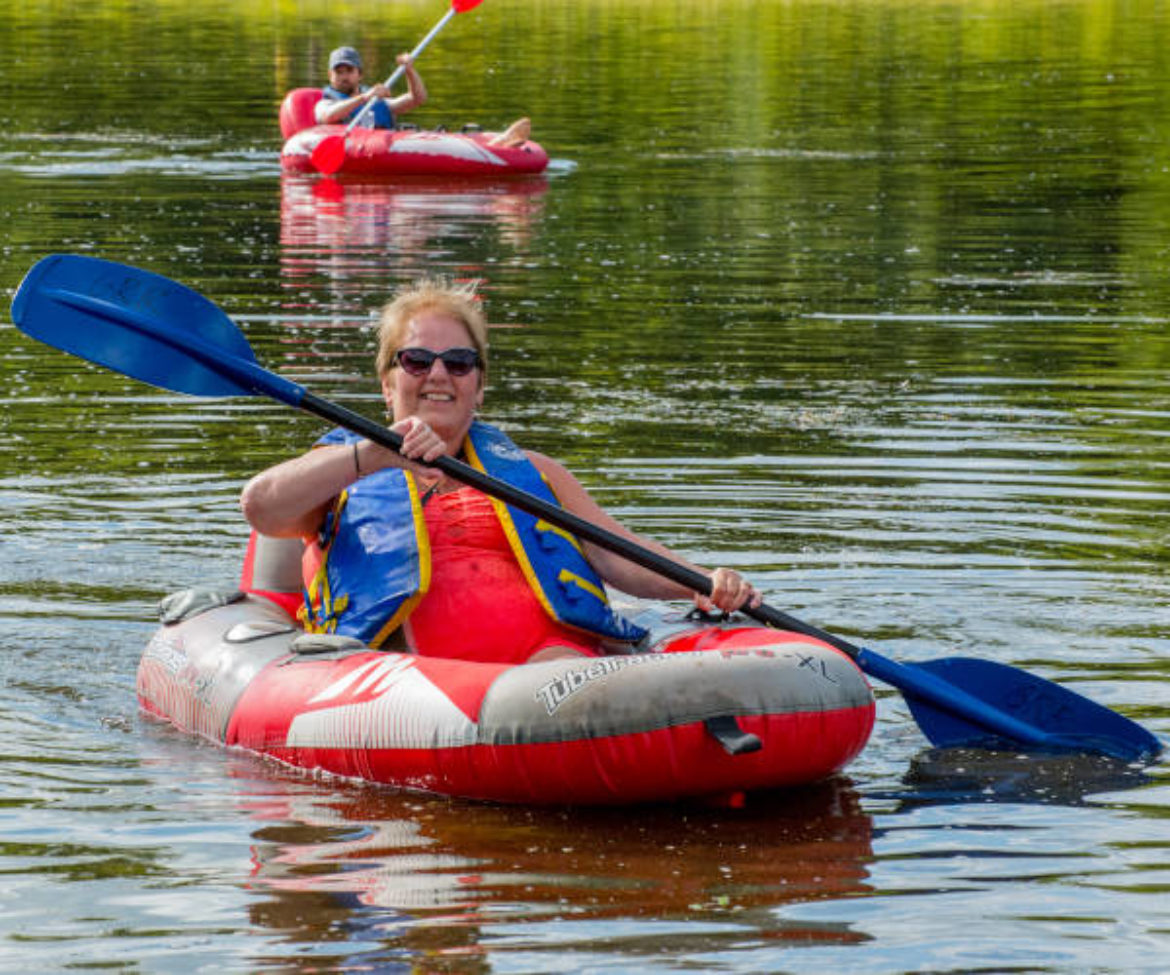 Enjoy a day on the Grand River... Do a "Boat & BBQ" with our local caters.
Because our corporate trips are customized, please call our office at
519-442-2519

or email us to get quotes and itineraries.
Answers to Forgotten Questions
How To Book: Because this is a customized program you cannot book online. Please email us or call our office to arrange your corporate adventure.
Trip Length: 3-4 hours in length… we do have a 2 hour route.
Options: Tripper Lunches can be ordered or catered barbeques arranged at the end of the trip.
How Your Trip Works: Once booked… we will send you a confirmation with what to bring and where to meet. Upon arrival, there are washrooms, then meet your guides and do an orientation talk, pack up the gear and the adventure begins.
Weather & Cancellation Policies: Final price is based on headcount given 48 hours out from date of event.If cancellation is given 48 hours in advance, there is a full deposit refund.
If bad weather… we will contact you by 7am that morning or decide the night before. Your group has 3 choices if bad weather:
1 Move start time around
2 Choose another date
3 Get a full refund
What to Bring: Good sunscreen, hat, sun glasses, retainer string for eye glasses, water & snacks, gloves if hands blister easily, lip balm. Bring footwear you don't mind getting wet… the river bottom is rocky. If you burn easy… long sleeves and pants… otherwise swim suits or clothes that dry quickly. Denim jeans are not a good idea… they stay wet forever! If cooler weather… dress in layers so you can strip down as you get warm.
.